It is important to keep your home looking fresh and one of the best ways of doing this is to clean household items that go through a lot on a daily basis. But household items are often heavier and more difficult to clean than your everyday clothes and garments.
Here at Eastern, we can clean all types of household items from curtains to cushion and sofa covers, rugs and mats, towels, duvets, soft toys and more!
Every item is carefully inspected, dry cleaned, pressed and hand packed. We offer a dry cleaning service following the garment manufacturer's cleaning instructions to detail as well as using the latest equipment and processing techniques, paired with expert knowledge, to ensure that all items receive our best attention.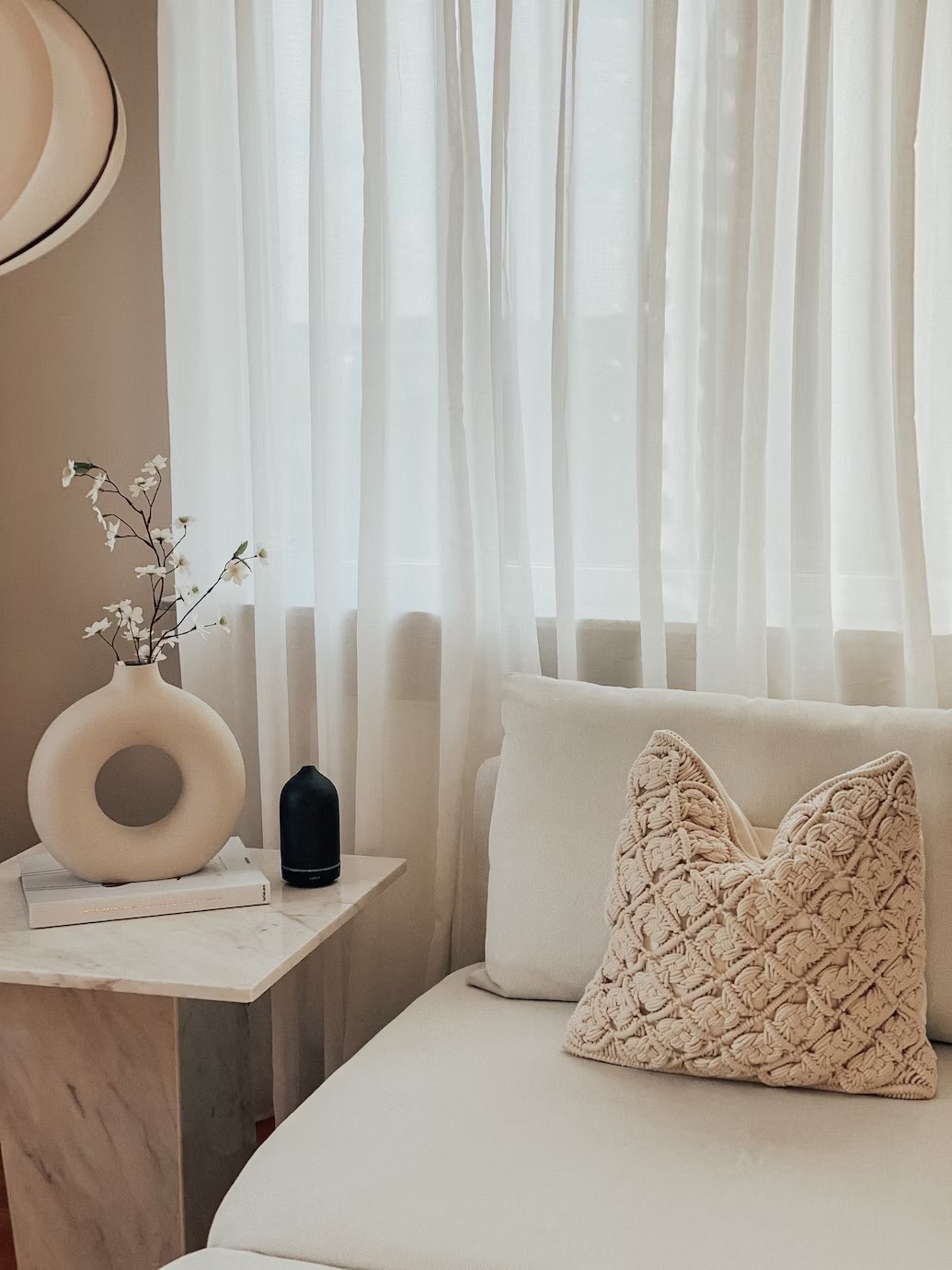 Our Home & Furnishings services
Over time, dust and allergens accumulate on drapes, rugs, and window treatments, affecting air quality and health. Our deep cleaning methods provide a solution, leaving your items feeling fantastic to the touch and smelling amazing.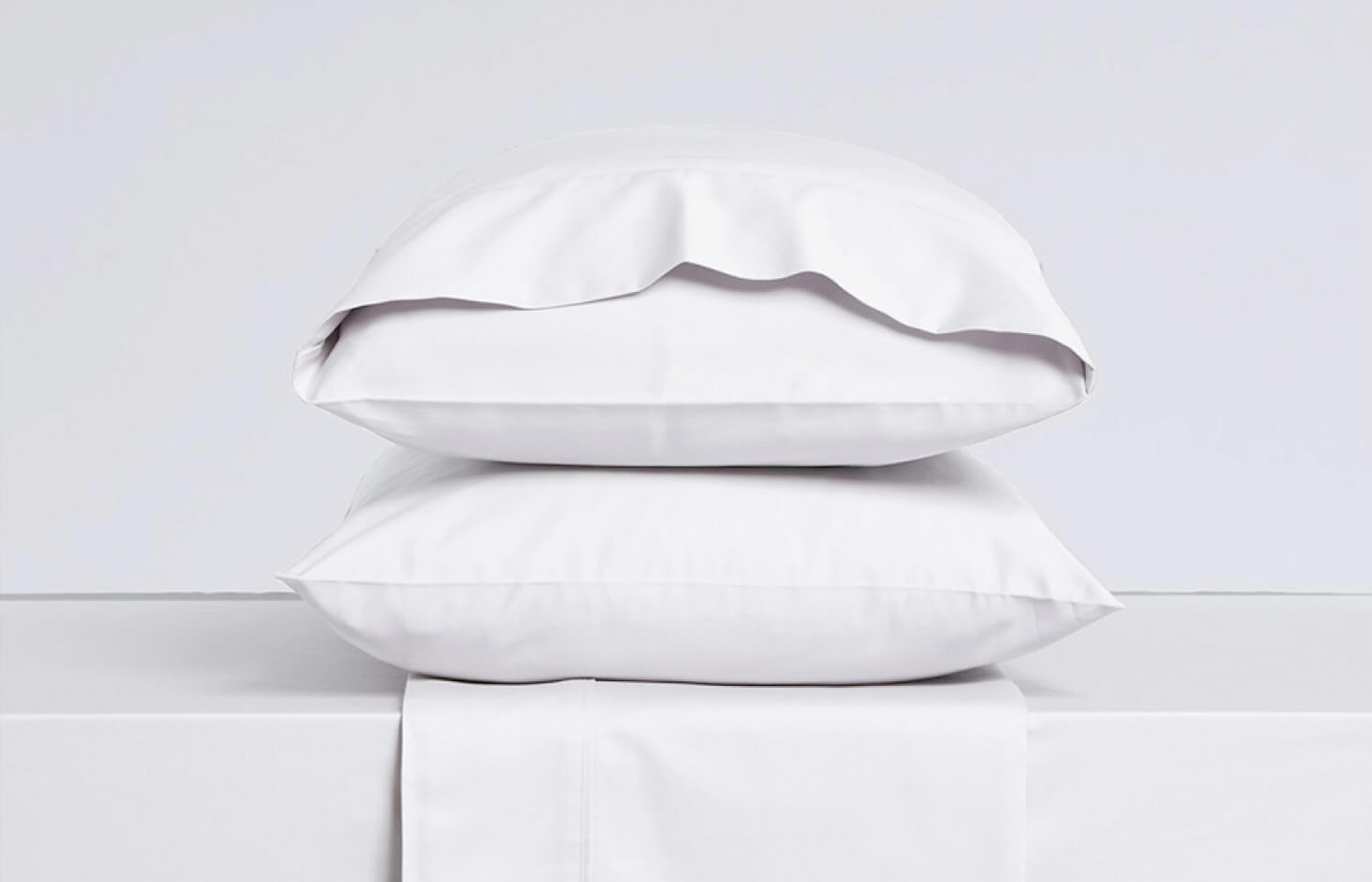 DUVETS, BEDDING & LINEN
Love the smell of fresh bed linen? So do we! Here at Eastern, duvets and bed linen are amongst our most popular items for laundry.

We pick up your bedding and duvets, clean them, and deliver them back to your doorstep within 48 to 72 hours. You can choose the exact time you'd like your items to arrive with our flexible time slots.

In addition to bed linen, we can also clean your duvets, comforters, pillows, cushions, bed spreads, mattress toppers, valances, mattress protectors and bed throws. It's important to keep these items clean and fresh, so why not leave them in our capable hands?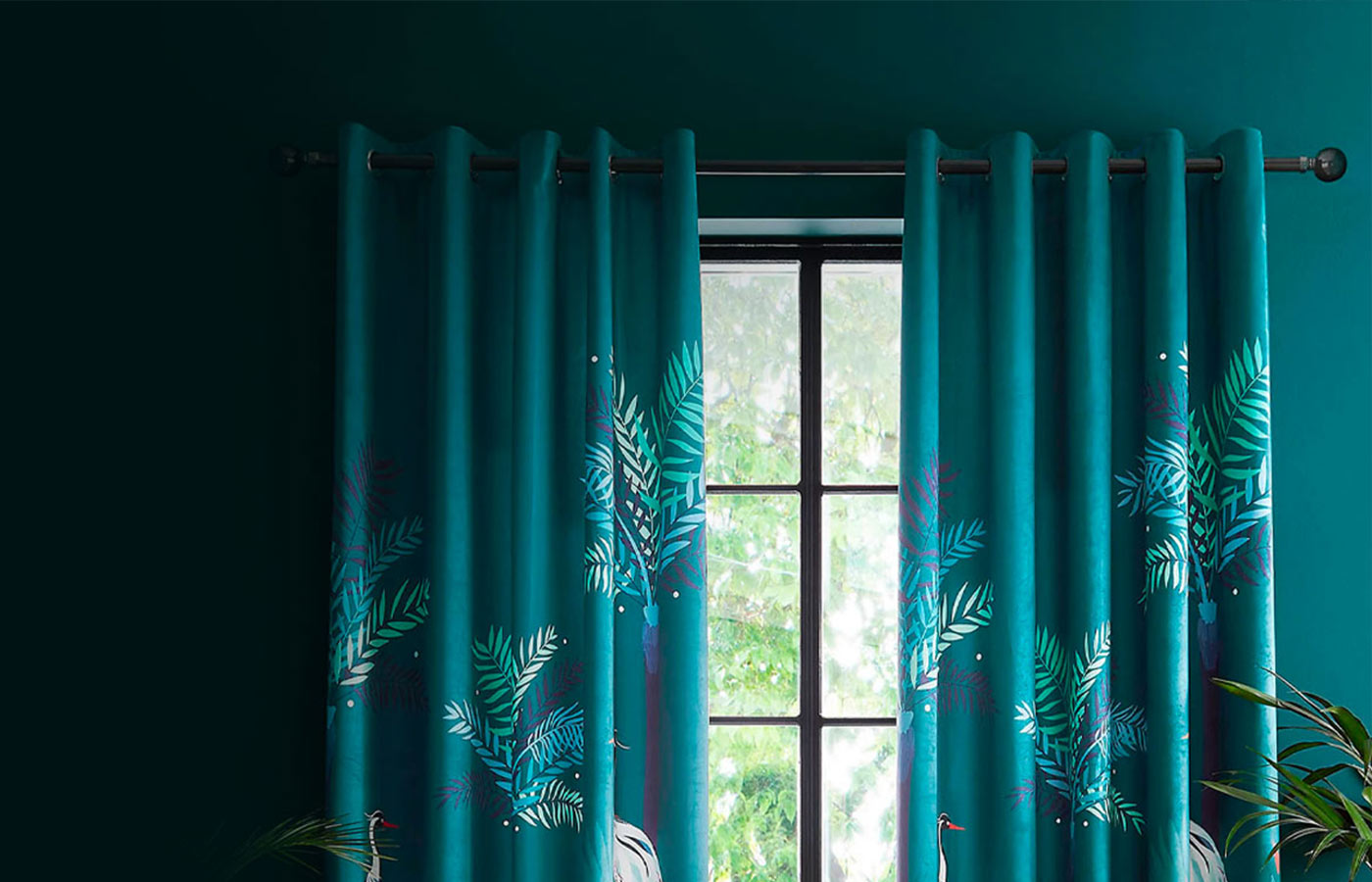 CURTAINS & DRAPES
Curtains naturally gather dust and odors over time. We recommend cleaning them every 3 to 6 months for a fresh home.

When you choose our curtain cleaning service, we collect your curtains, inspect for damage, pre-treat stains, dry clean, and press. After a final check, we deliver them back to your doorstep at no extra cost.

We are experienced in cleaning all drapes including cotton, velvet, thermals, and even silk. Our machines are designed and calibrated to be able to clean and dry your drapes at the optimal temperature for the specific fabric your drapes are made from. This minimises the risk of shrinkage.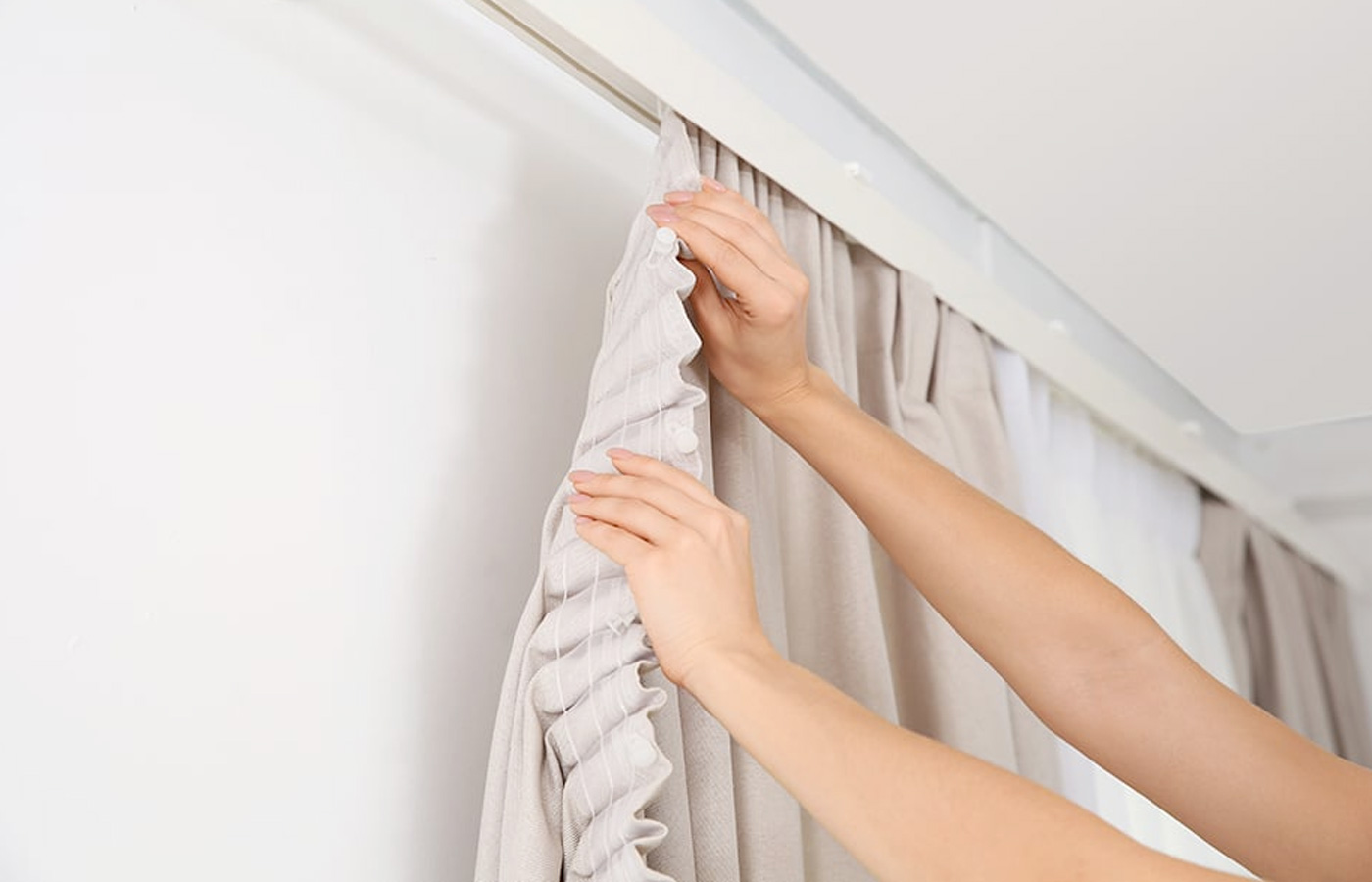 CURTAINS TAKE-DOWN & REHANG
A take-down and rehang service is also available by appointment, contact us for more information.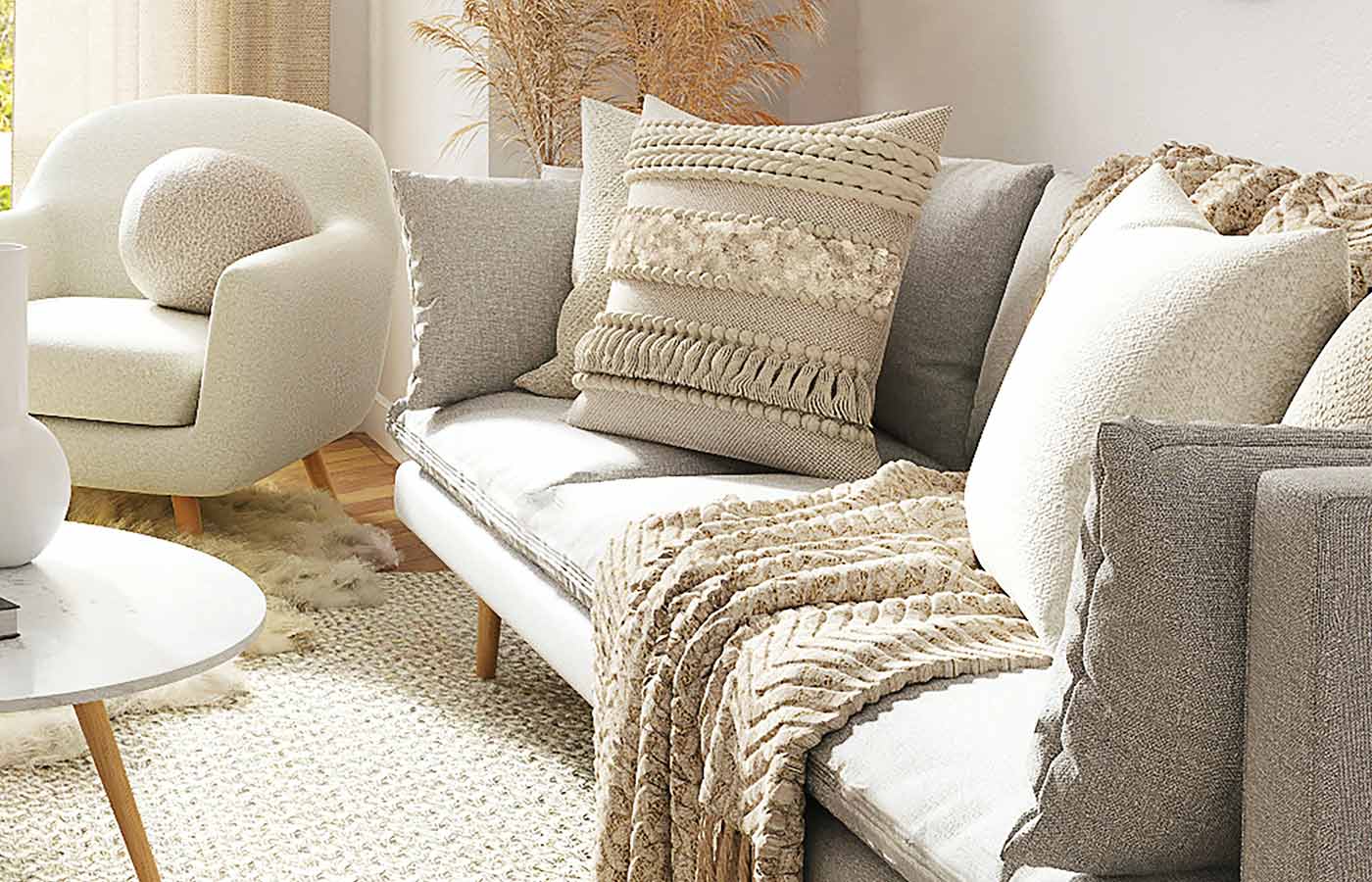 COUCH COVERS
Give your sofa covers and cushions a new lease on life!

We all want a comfy, inviting sofa, and yours deserves some TLC. From sofa covers to those free-spirited scatter cushions, dirt can sneak in over time. Let's treat them to a pro cleaning and bring back that box-fresh feeling. Your sofa will thank you!

We specialise in cleaning most fabrics and are experts in cleaning furniture that is often easily damaged and challenging to clean, such as velvet. Our expertise includes cleaning sofas, beds, mattresses, dining chairs, and various types of upholstery.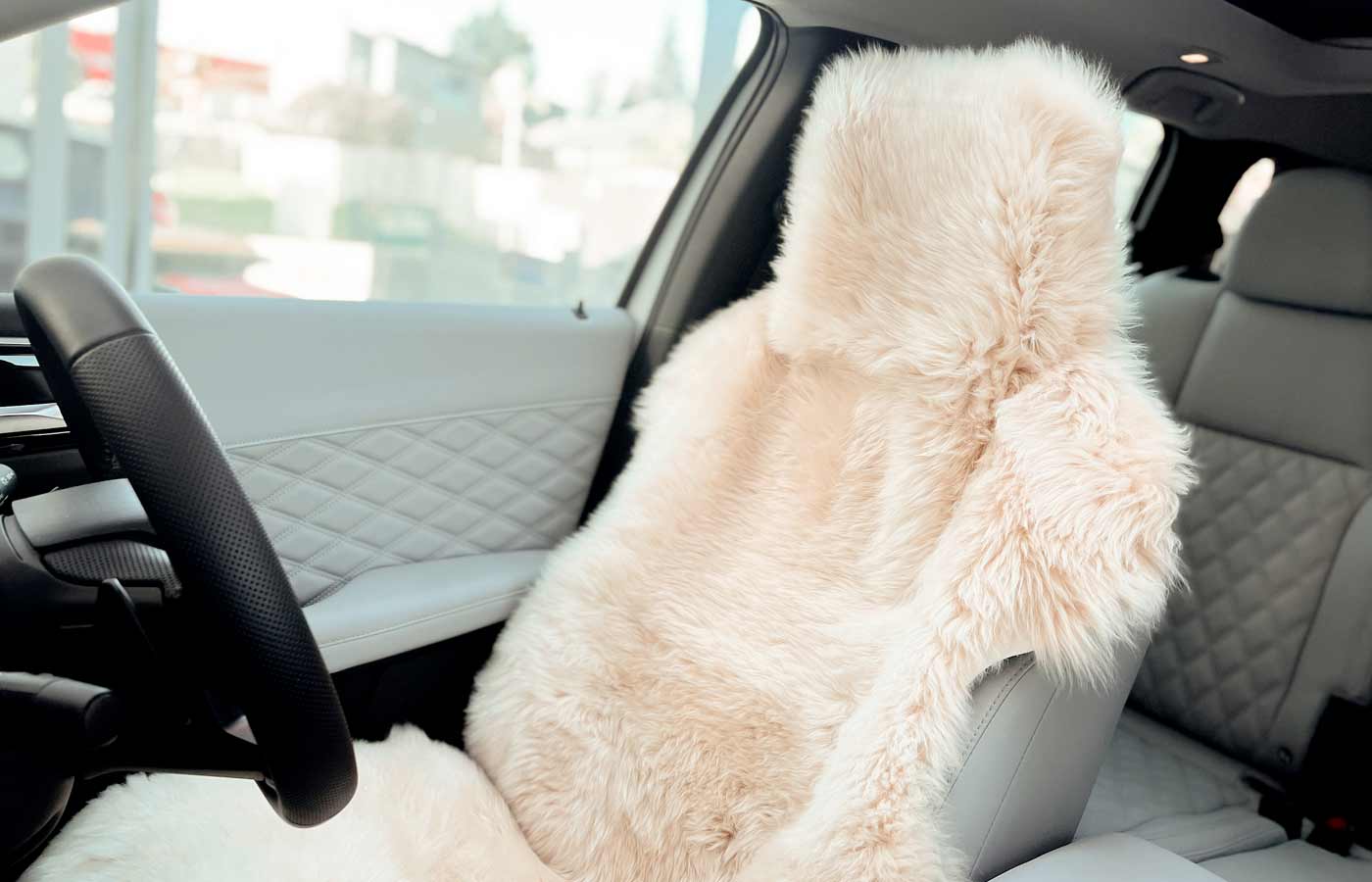 CARSEAT COVERS
As we enjoy our vehicles more, the urge to keep them clean grows. This holds especially true for those with kids – little ones often leave behind crumbs and spills on the seats. And if you're a pet owner, you understand the struggle of fur taking over your car.

That's precisely where Eastern steps in to assist.

We're here to bring back that fresh and new vibe to your beloved car seat covers.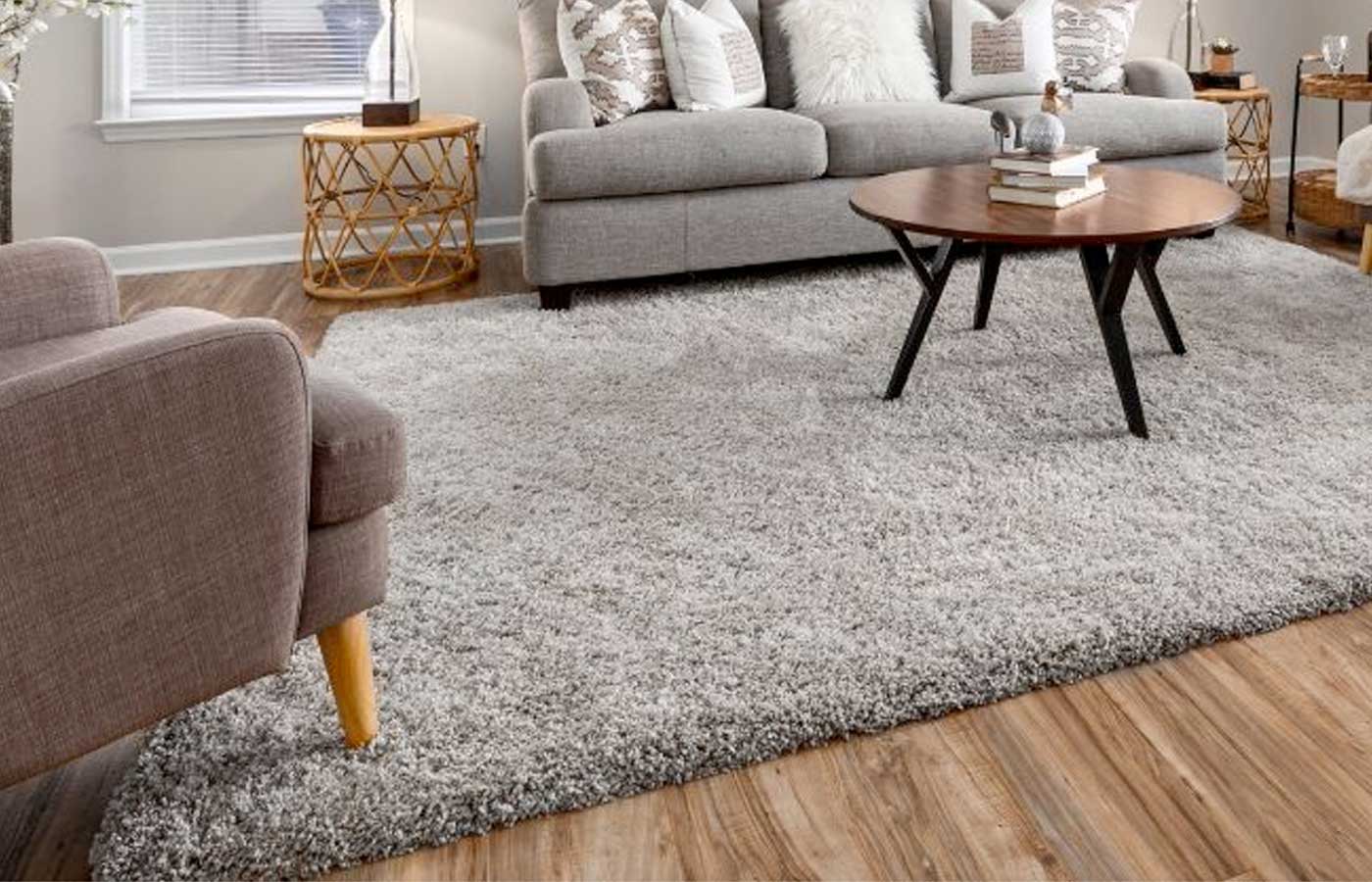 RUGS & SLEEPING BAGS
Rugs
Whether dealing with precious oriental rugs or modern styles, Eastern provides expert cleaning and delicate stain treatments to revive and elevate a wide range of rugs. We specialise in both natural and synthetic fibre rugs, including oriental, custom design, shag pile, flat weave, antique, nostalgic, and specialty rugs. To achieve optimal results, most rugs benefit from our gentle in-plant cleaning. Our technicians undergo specialised training in rug cleaning, adhering to globally recognised standards.

Sleeping Bag cleaning & restoration
If your aging sleeping bag isn't providing the same warmth as it used to, there's no need for a replacement – a simple wash will do the trick. A freshly cleaned sleeping bag not only carries a better scent but also offers enhanced warmth.
We provide top-tier cleaning services for sleeping bags and insulated gear, regardless of whether they're made from down or synthetic materials. Beyond improving comfort and restoring performance, a thorough wash extends the lifespan of your gear. This benefits both the environment and your finances.
Frequently Asked Questions
What type of bedding can you clean?
We clean duvets, bedspreads, mink blankets, eiderdowns, sleeping bags, woolrests, tablecloths, pillows, sofa and pillow covers, squab covers, throw-overs and even small cushions and more.
How does the FREE Pick up and Delivery service work?
1. Choose when and where you wish us to collect & deliver your Drycleaning or Laundry.

2. We collect your bag or garment, invoice and clean your items according to your requirements. You'll be updated via the Eastern Drycleaners app, each step of the way.

3. We deliver your items cleaned at the agreed time.
Can you clean any kind of stains?
We clean all stains, however, this does not guarantee full removal of the stain. To give us the best opportunity of removing stains, please inform us what originally caused it, as the stain removal product may vary in accordance with this additional information.
Is Eastern an environmentally friendly drycleaner?
Absolutely! At Eastern, we prioritize your well-being and the environment. We do not use toxic cleaning chemicals, particularly PERC (perchloroethylene).
Our commitment to sustainability and health has earned us a nomination from Keep New Zealand Beautiful for the title of 'Most Sustainable Business' nationwide. To understand the importance of avoiding PERC, simply search 'The Dangers of Using PERC.' Our cleaning solutions and wet cleaning soaps possess exceptional solvency power while remaining gentle on fabrics. They preserve vibrant colors, prevent discoloration, and leave your items with a soft touch and a delightful, clean scent. These cleaning solutions are biodegradable, have low aquatic toxicity, and represent an environmentally responsible textile cleaning solution. Eastern Drycleaners will continue researching best practices, and the most up-to-date environmentally focused products. We want what you want, a sustainable future!
0% emission All-Electric delivery vans Our delivery vans are all electric, 0% emission which we believe reflects the environmentally friendly approach Eastern has taken with the use of modified alcohol as our cleaning solvent.
Visit the Sustainability page to find out more.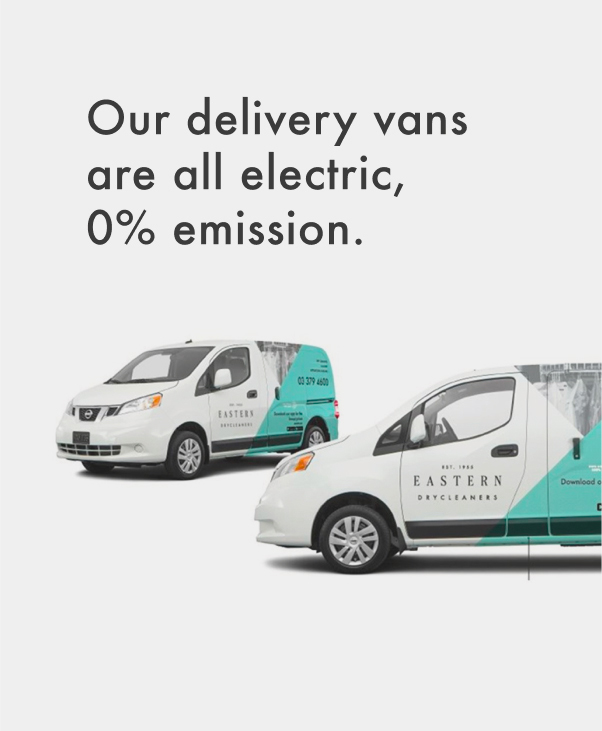 Don't have time to drop it off? We offer free pickup & delivery service in Christchurch from Monday through Saturday. Trust Eastern Drycleaners for exceptional laundry & drycleaning service that meets your needs!
Six convenient locations across Christchurch.
We are closed on public holidays.