More than just drycleaning
At Eastern, we uphold rigorous quality control standards, guaranteeing the utmost care for your garments. Our meticulously crafted methods and procedures are designed to enhance the appearance of your clothes and extend their lifespan significantly.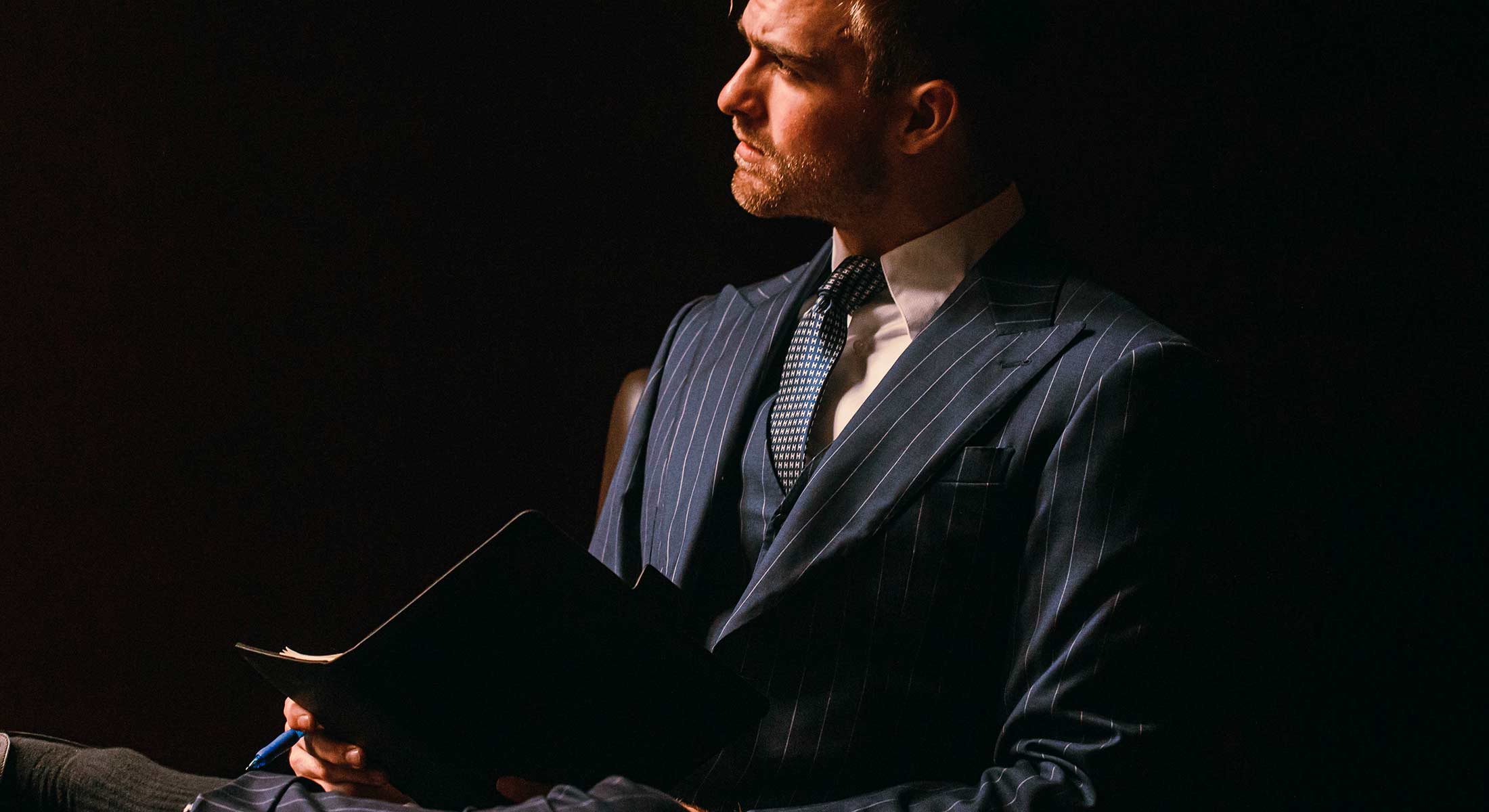 We never compromise the quality of our service. Every item is carefully inspected for thorough stain removal, dry cleaned, pressed and hand packed.
All shirts and general laundry (including bed linen and tablecloths etc.) are cleaned using the highest quality cleaning solutions and softeners.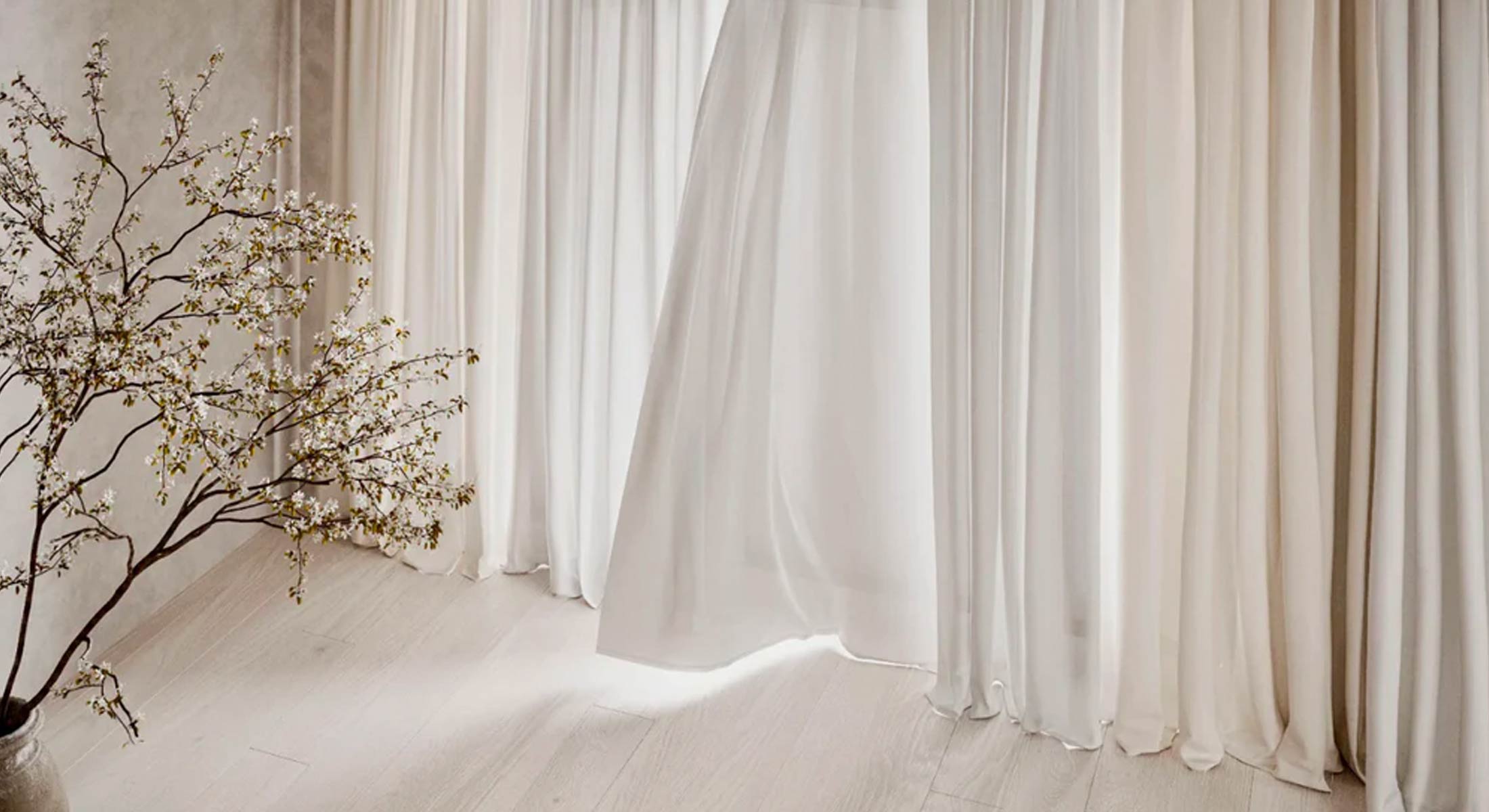 Over time, your drapes, bedding, rugs, curtains, and window treatments collect a huge amount of dust, dirt, and allergens, which can affect the quality of your air and even the health of your family; fortunately, our deep cleaning solutions can completely cure this.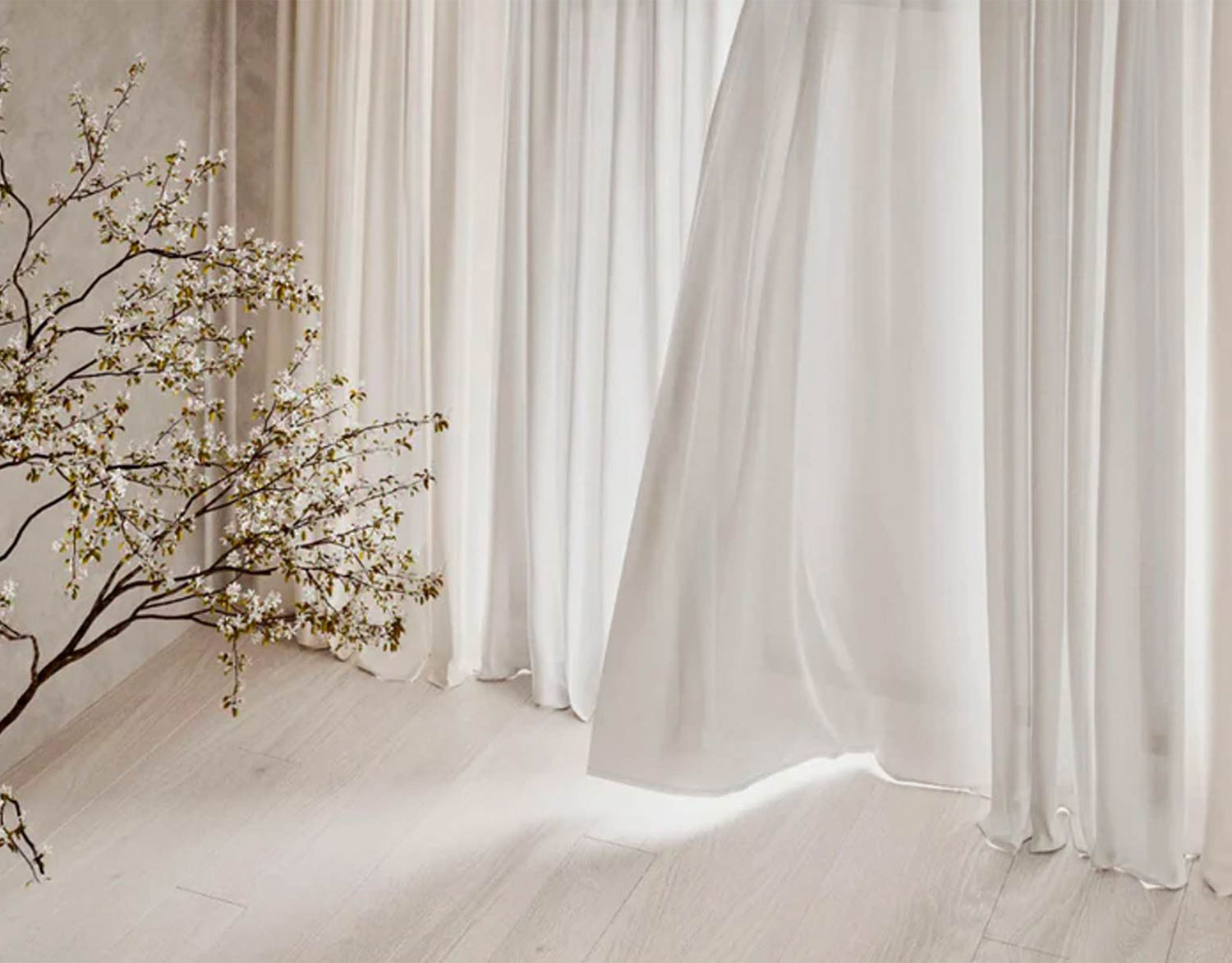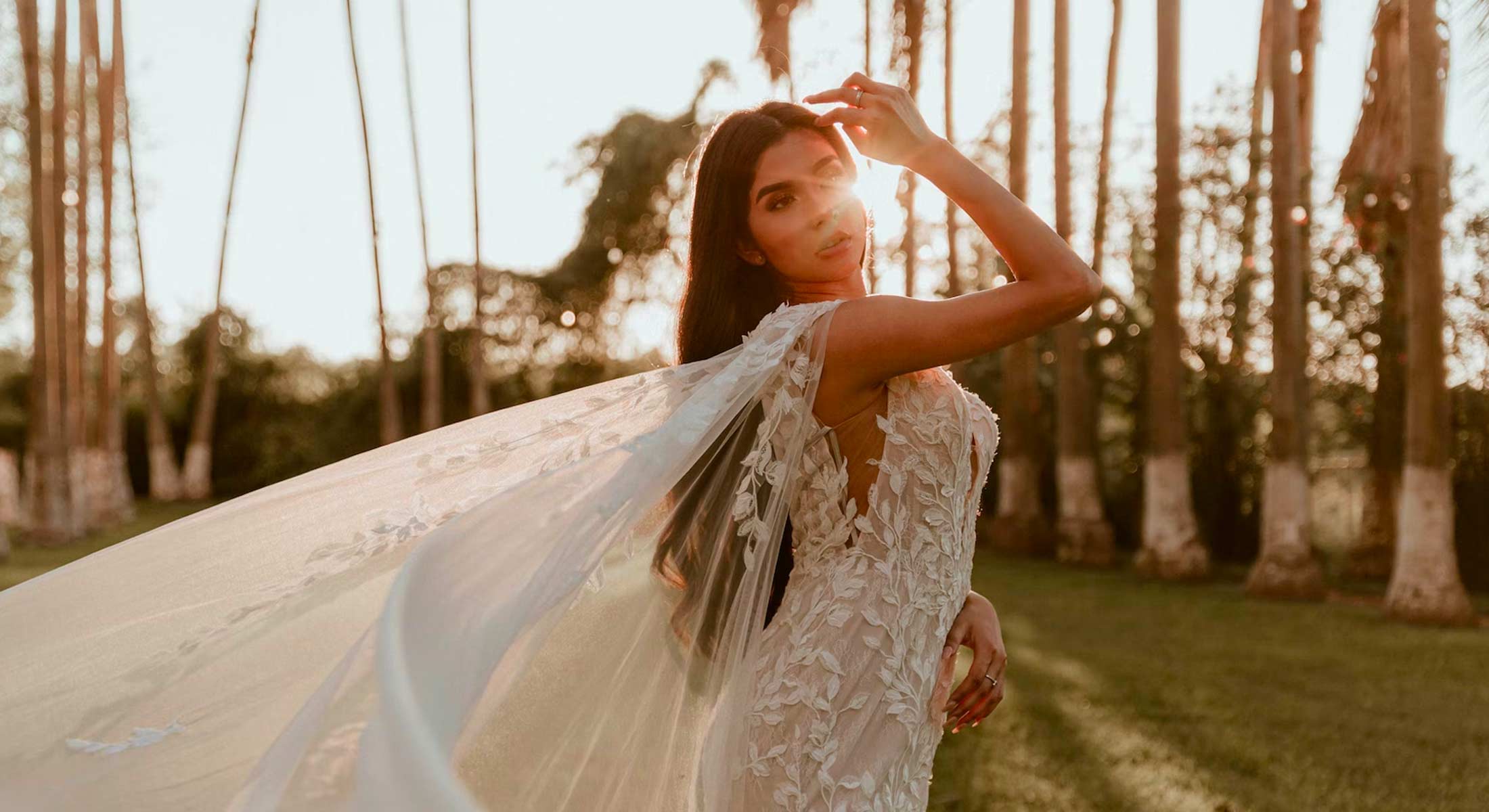 Our all-inclusive bridal service commences with a personalized consultation with our expert tailors. They are dedicated to ensuring your wedding gown fits you flawlessly, crafting it by hand and meticulously pressing it to ensure you radiate absolute elegance on your special day.
After your big day, our skilled master dry cleaners will delicately clean and expertly press your wedding dress, restoring it to its original splendour. If desired, we can also carefully package your wedding gown in specialized, acid-free tissue for long-term preservation, allowing you to cherish the memory for many years to come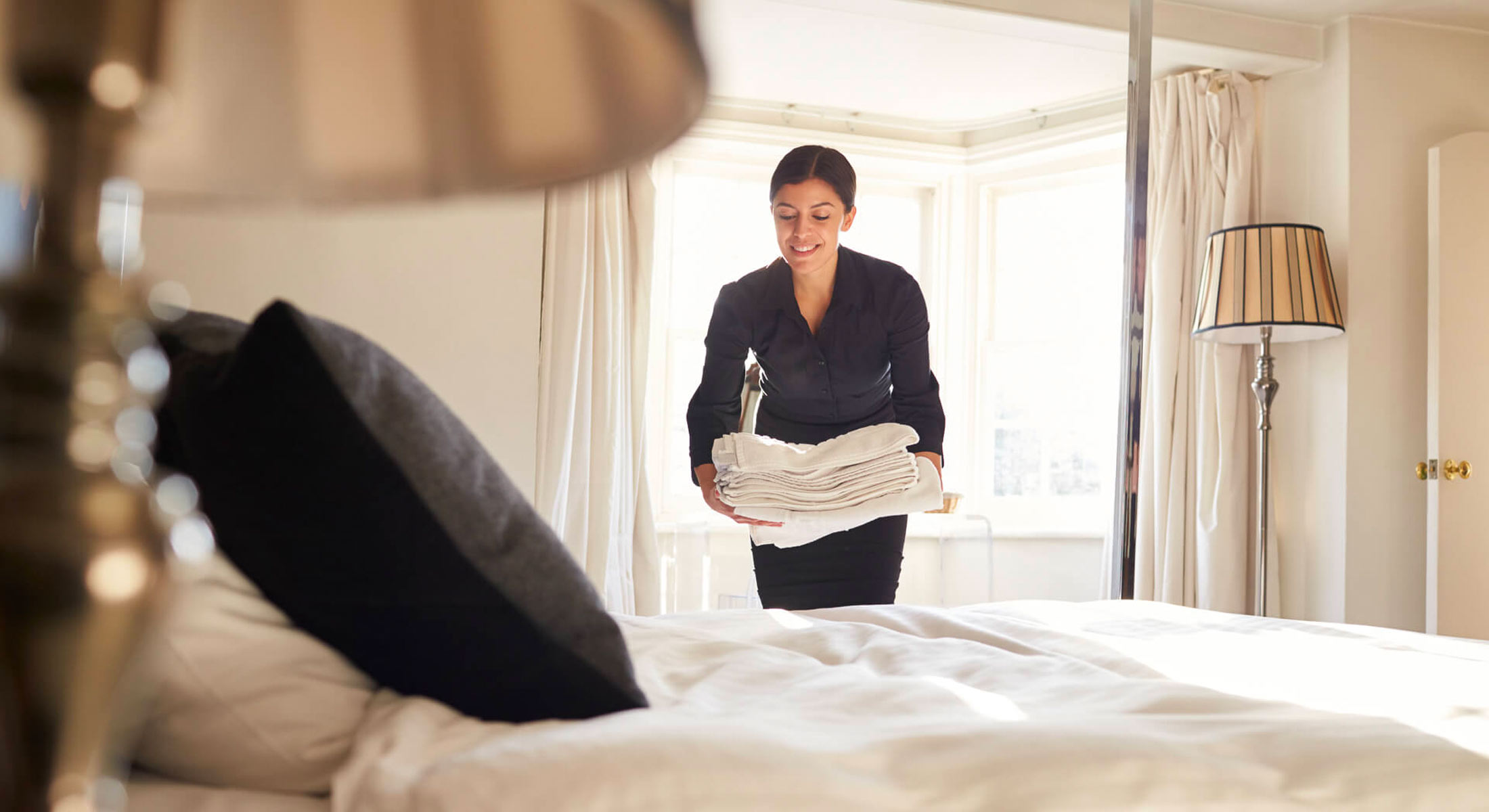 Eastern Drycleaning is the preferred service provider for corporate partners across Christchurch. Our track record demonstrates our ability to provide exceptional quality and service to our customers. We offer daily and express service options for hotels and commercial services as required.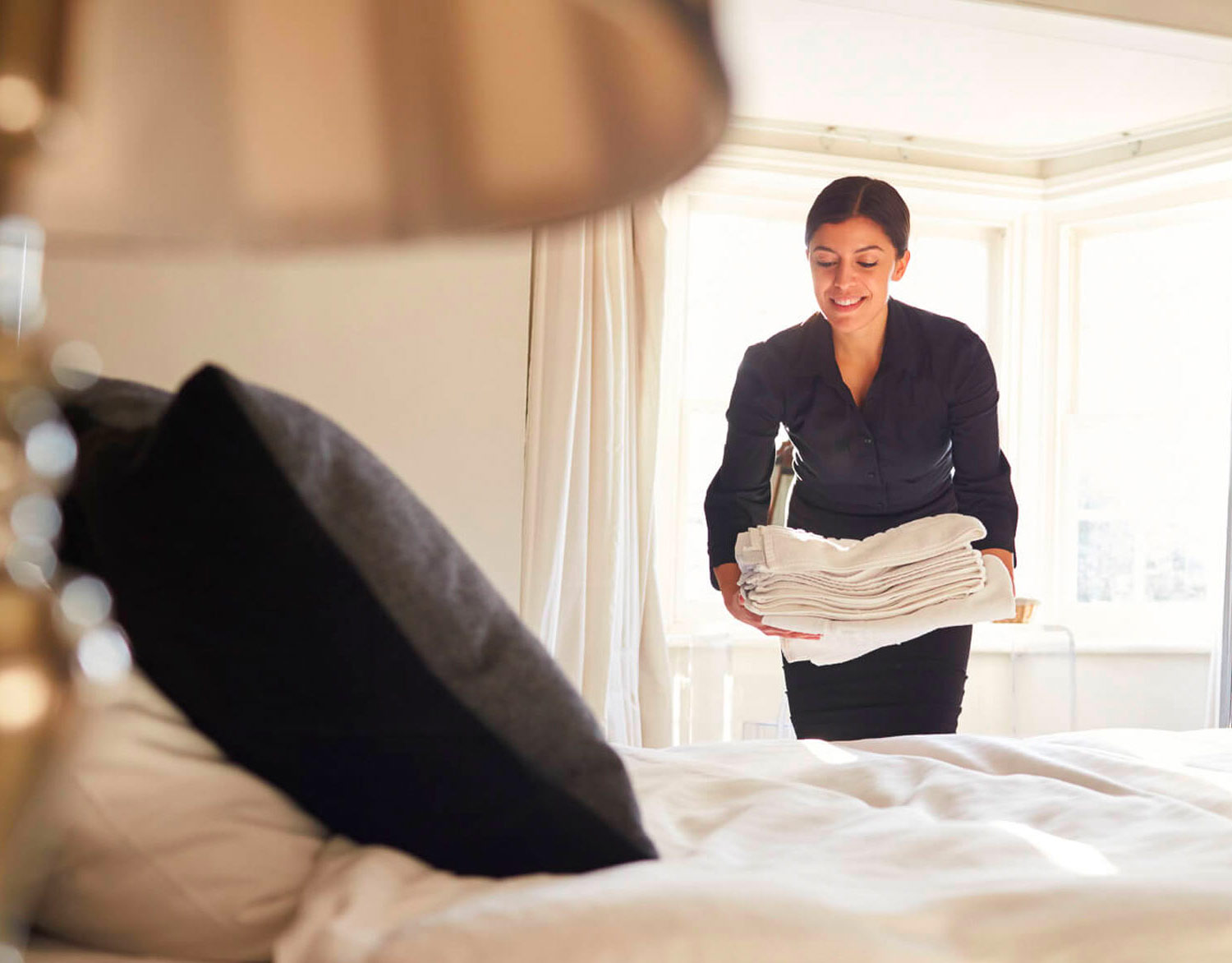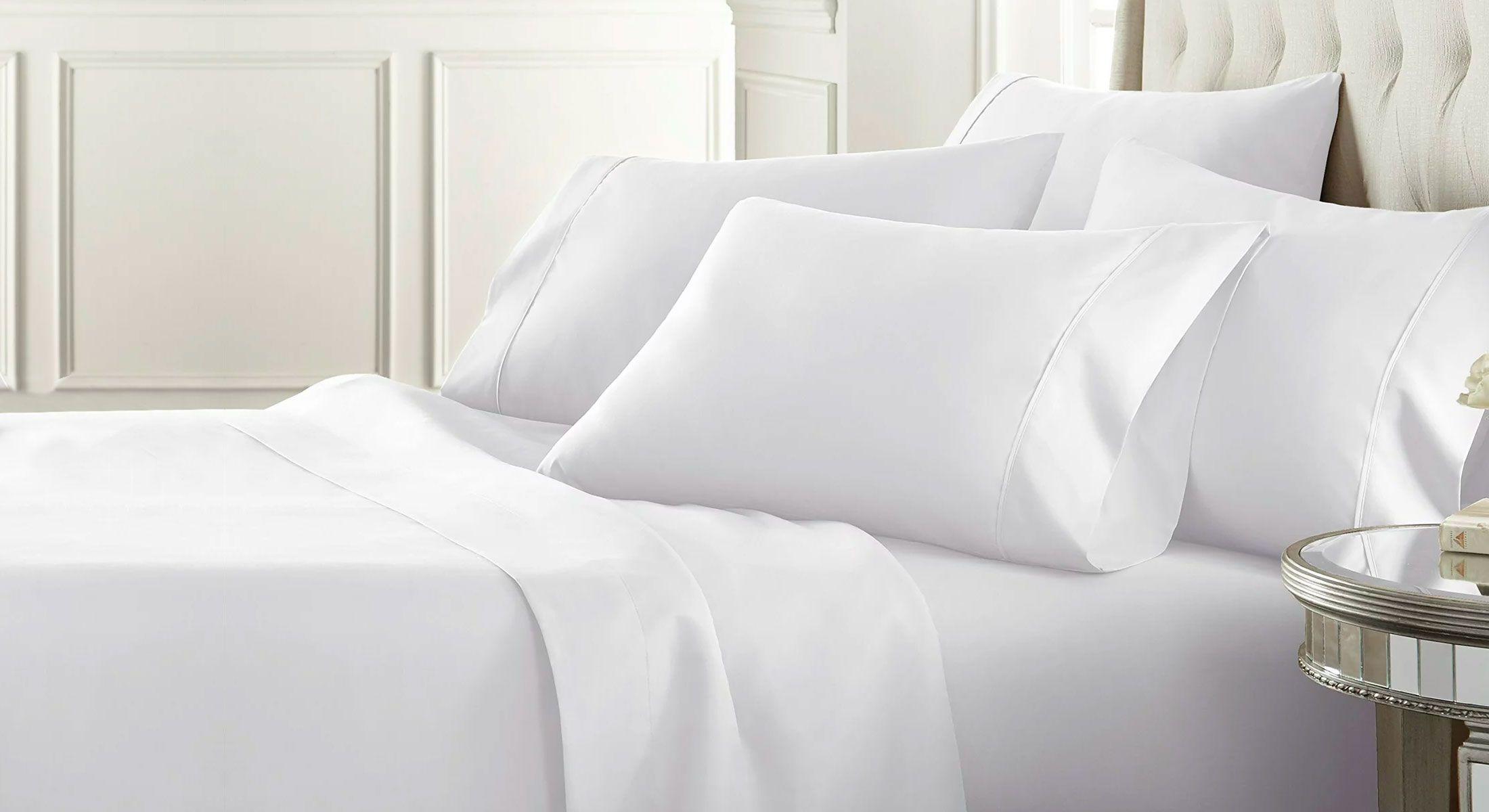 Discover hotel luxury in your own home, Airbnb, or business for as little as $25 per week with Eastern Drycleaners. Proudly offering the same linens found in New Zealand's top hotels, including legendary ones you've already stayed in and secret ones waiting to be discovered.