Discover our specialized dry cleaning, wet cleaning, and laundry services tailored to a diverse range of attire, from casual to formal, including corporate wear. We also extend our expertise to home furnishings, bedding, curtains, and more.
Our services cover an extensive wardrobe selection, encompassing items like coats, suits, blouses, dresses, trousers, shirts, jackets, jumpsuits, jumpers, skirts, and beyond.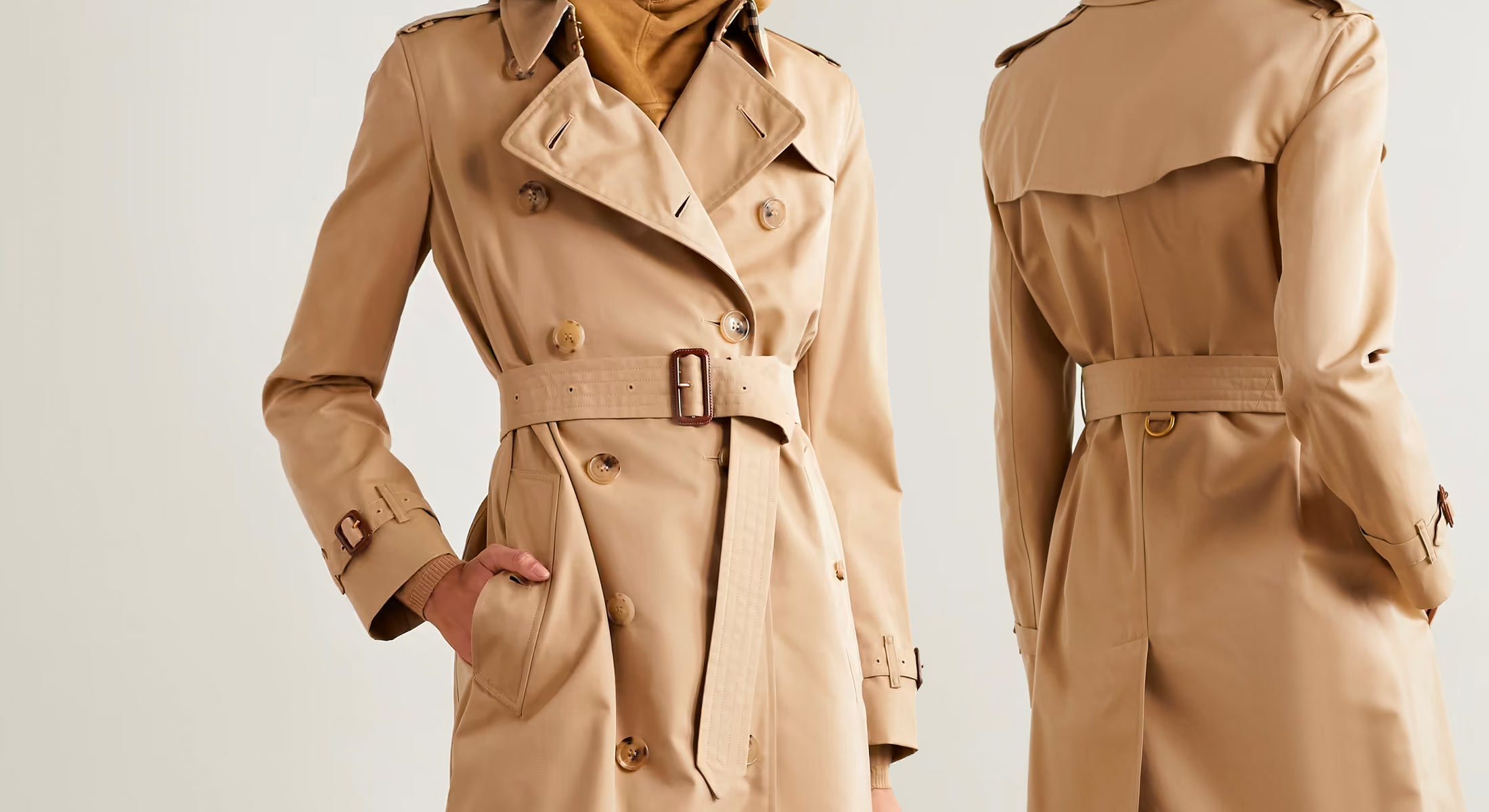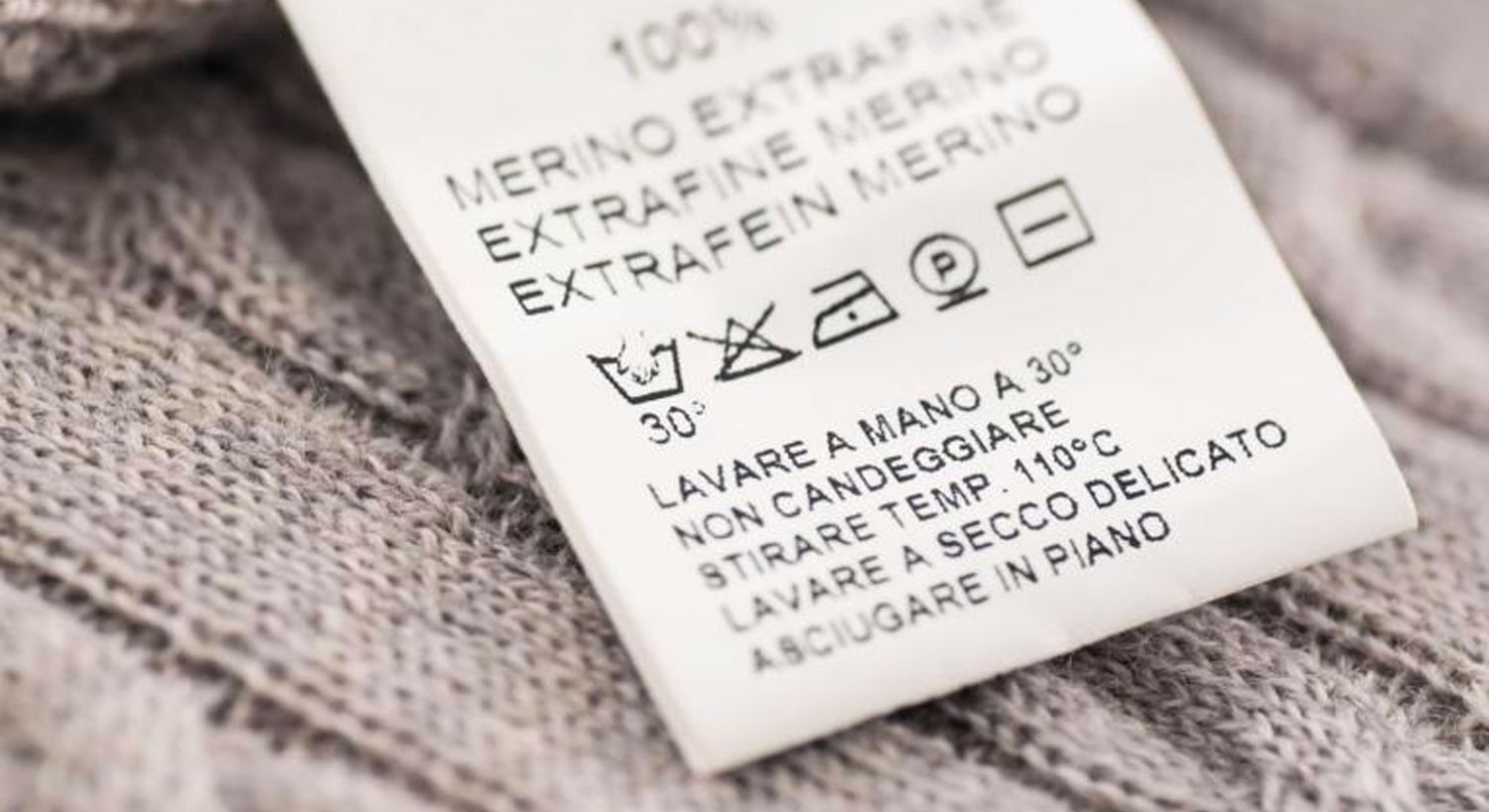 Each item undergoes meticulous inspection, dry cleaning or wet cleaning, precise and expert hand packaging. Our dry cleaning service adheres closely to garment manufacturers' cleaning instructions, employing state-of-the-art equipment and advanced techniques, backed by our expert knowledge, to ensure that every item receives our utmost care and attention.
Our Drycleaning, Wet Cleaning & Laundry Services
We employ state-of-the-art equipment and cutting-edge processing techniques, all backed by our team's expert knowledge, to guarantee that every item receives the utmost care and attention it deserves.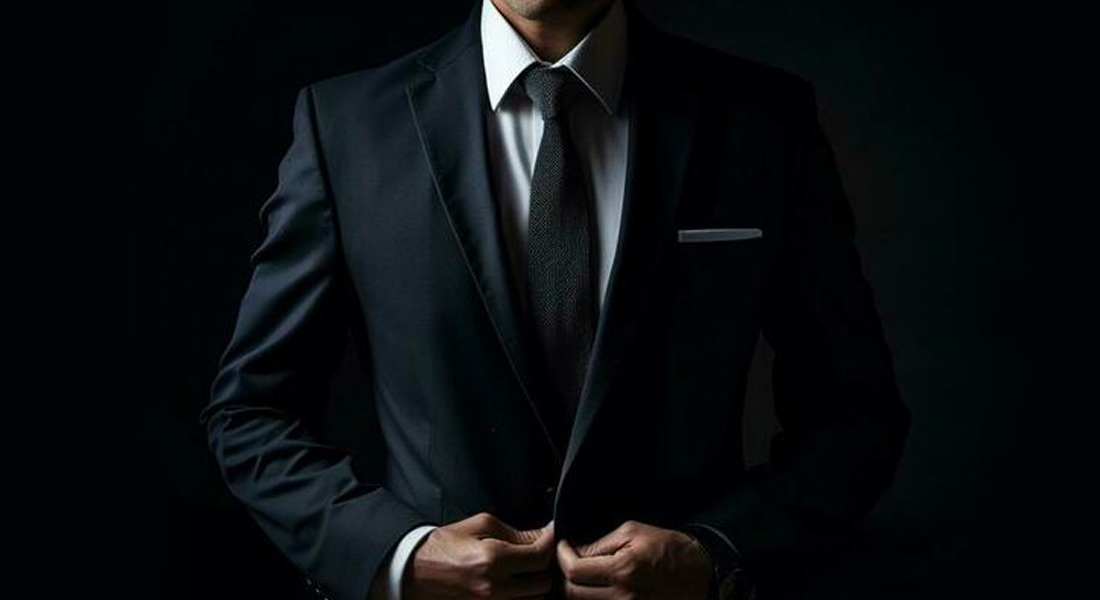 BUSINESS WEAR
We professionally dry clean all business wear, including a lasting press, so you'll be ready for the boardroom.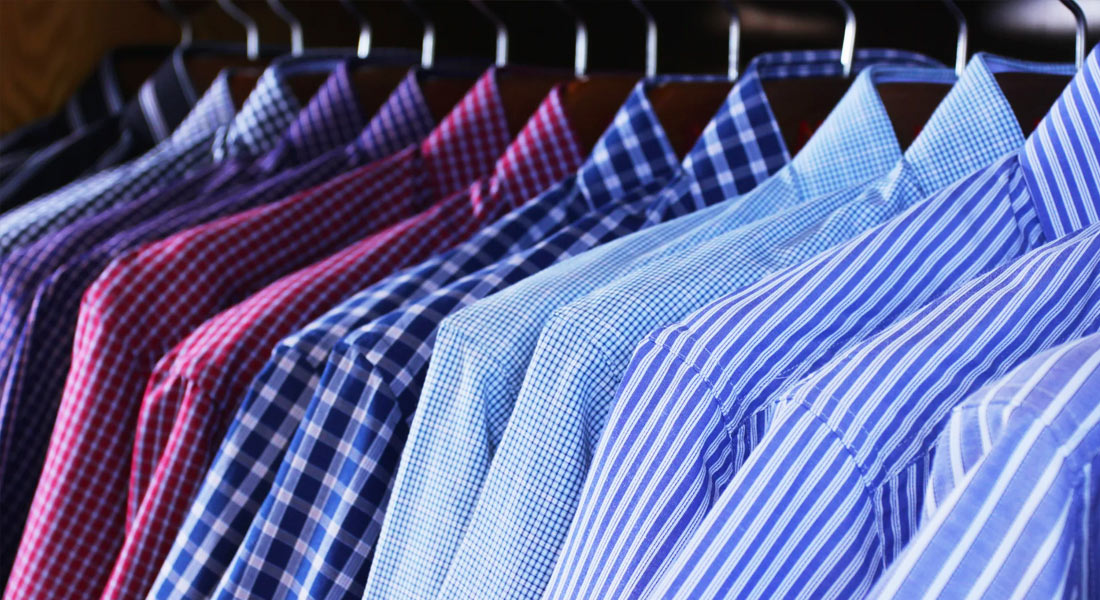 CORPORATE
Description to come...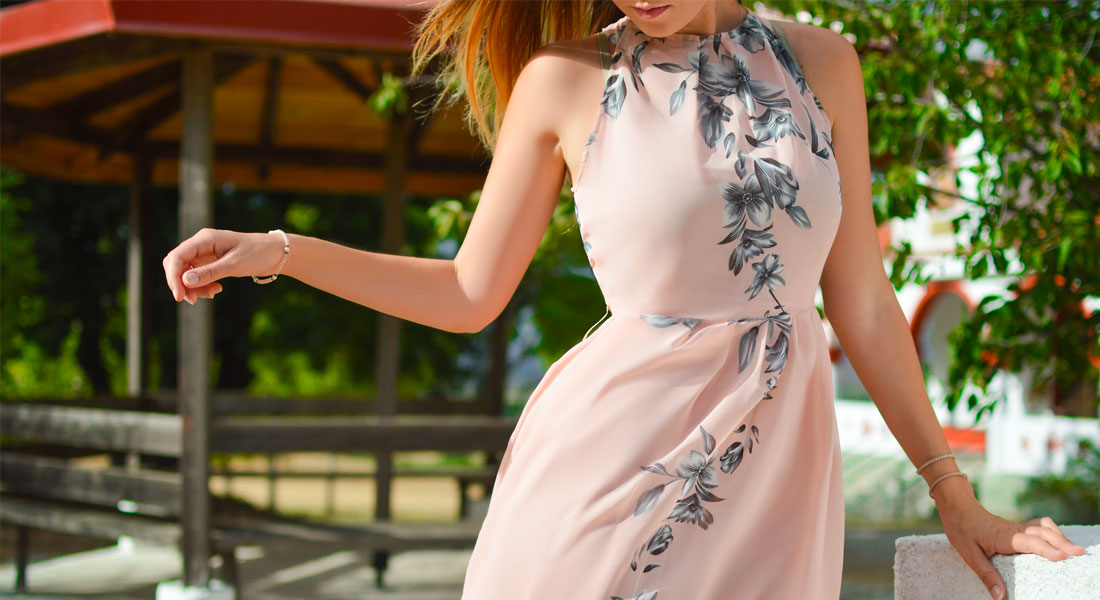 DRESSES
Description to come...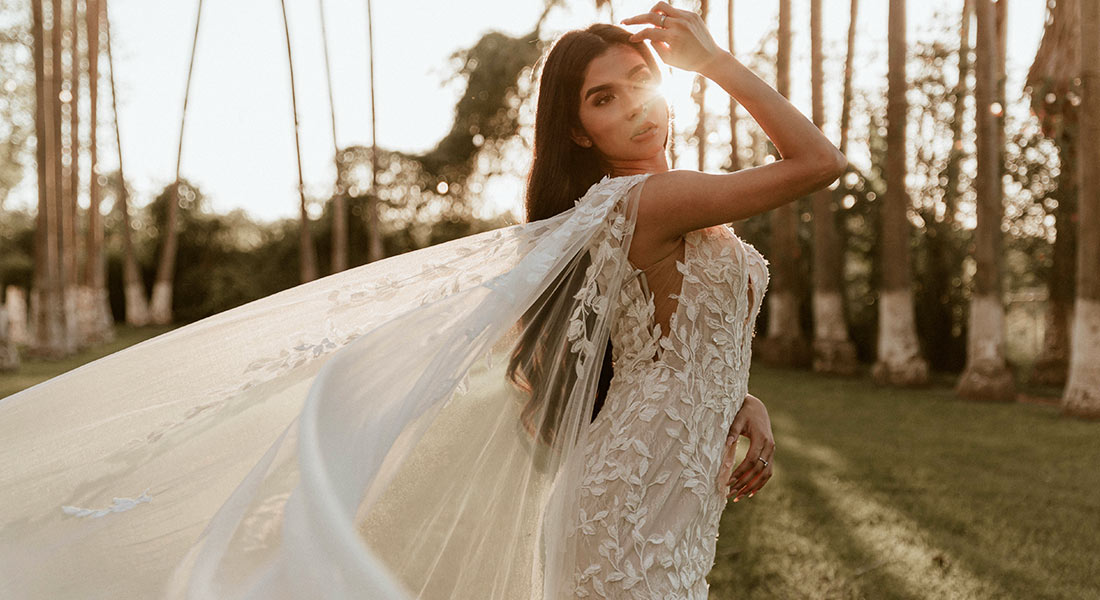 BRIDAL
Description to come...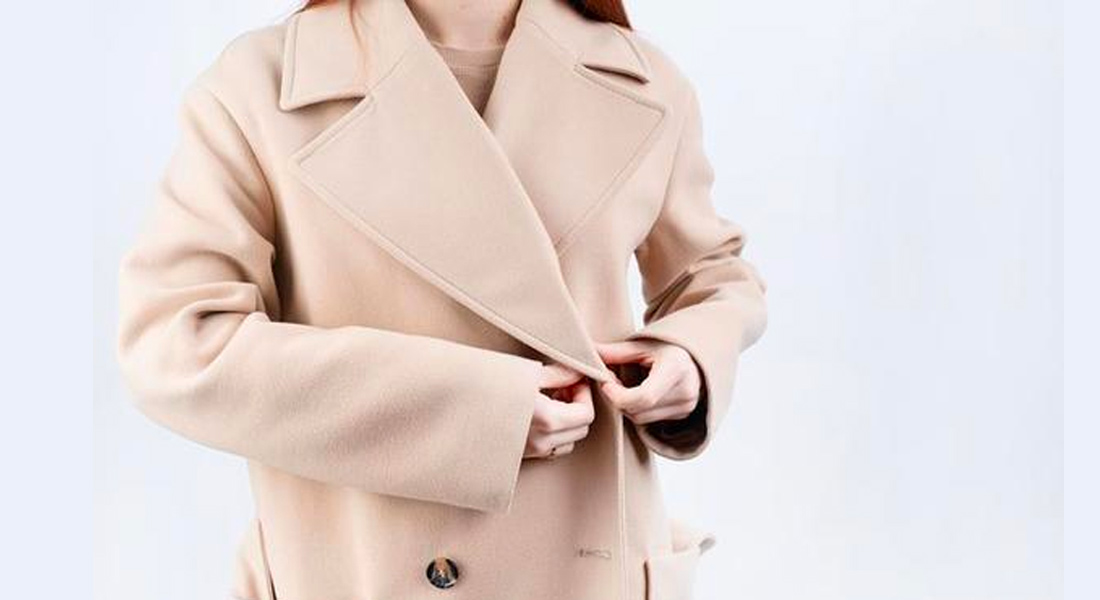 JACKETS & COATS
From wool to down to leather and synthetic, we've got the precise equipment and fabric knowledge to ensure your coat or jacket remains fresh, sweet-smelling whilst keeping you warm and stylish all through winter.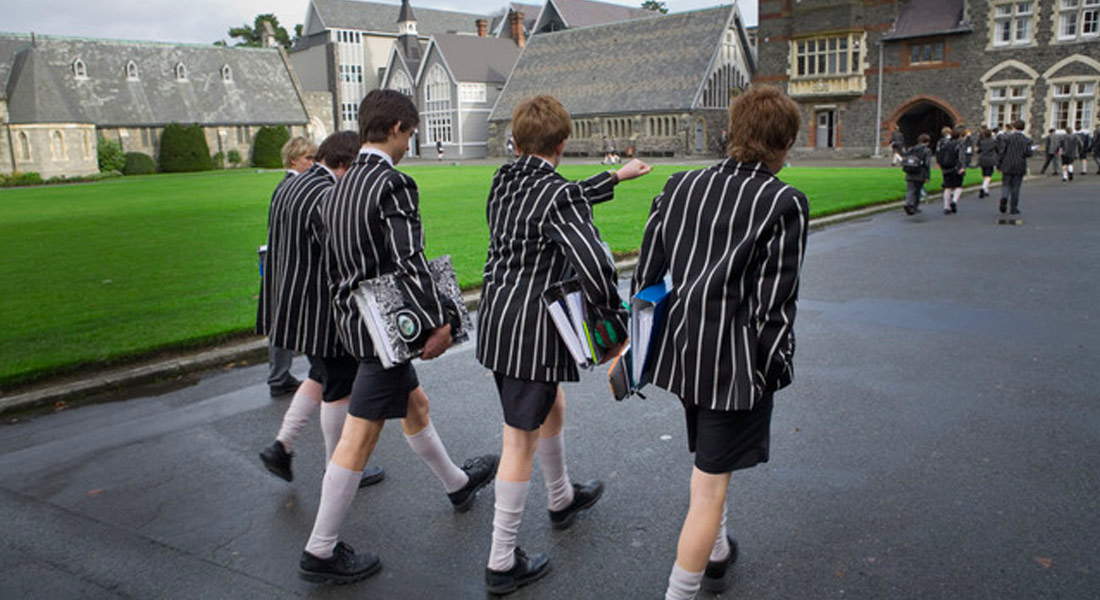 SCHOOL UNIFORMS
Keep your uniforms in tip-top shape with regular dry cleaning, and we can mend any buttons and re-hem while we are at it.  We can tackle your grass stains, returning even the most soiled sports uniforms to you professionally washed, smelling great and with a turnaround time.
HOME FURNISHINGS
Description to come...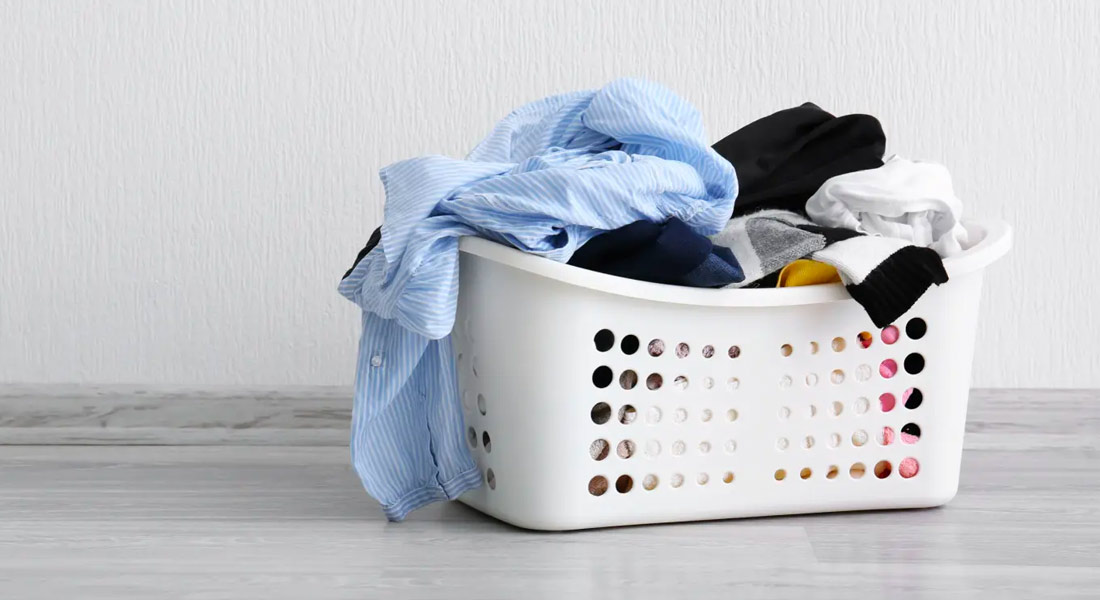 HOUSEHOLD LAUNDRY & HOSPITALITY
Our convenient and swift household laundry service is more affordable than you think, includes drying and folding. Using environmentally friendly products that smell wonderful, why not let us take the hassle out of your daily life and get your laundry sorted. From aprons and kitchen wear to branded t-shirts, we know that you'll be looking for a fast turnaround, exceptional stain removal and bulk order capabilities, which is why we offer the hospitality sector just that.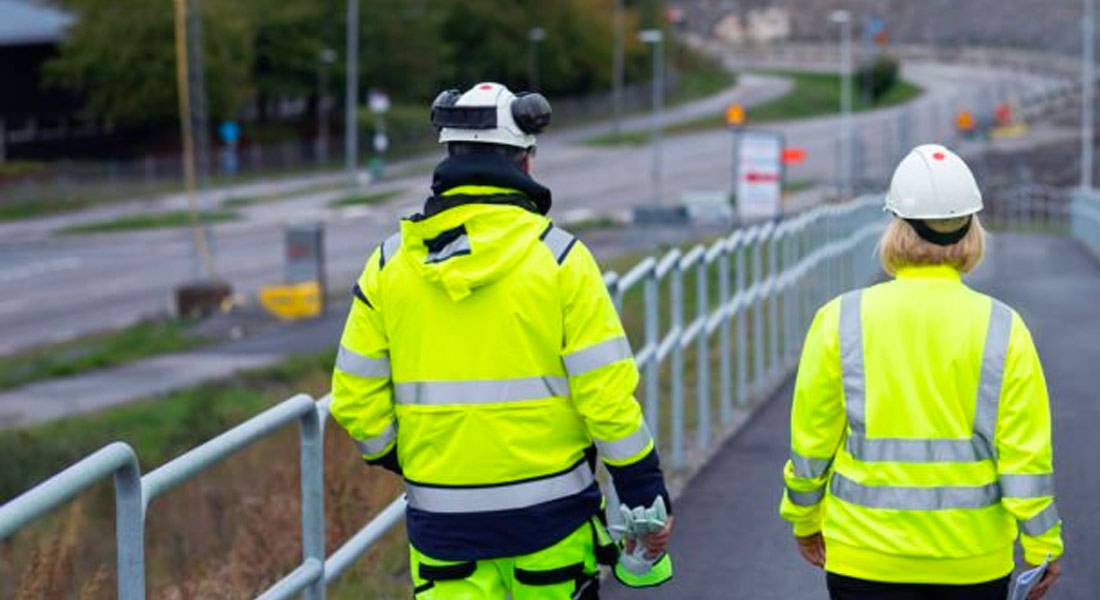 PPE & WORKWEAR
From grease and engine oil stains to grass and tar remnants. We understand the trade, and we adjust our cleaning processes to ensure your workwear is effectively clean using specialised products and industrial-strength equipment.
Frequently Asked Questions
How does the FREE Pick up and Delivery service work?
1. Choose when and where you wish us to collect & deliver your Drycleaning or Laundry.

2. We collect your bag or garment, invoice and clean your items according to your requirements. You'll be updated via the Eastern Drycleaners app, each step of the way.

3. We deliver your items cleaned within 48 hours and at the time required.
Can you clean any kind of stains?
We clean all stains, however, this does not guarantee full removal of the stain. To give us the best opportunity of removing stains, please inform us what originally caused it, as the stain removal product may vary in accordance with this additional information.
Can you clean any kind of items?
We certainly try to clean any items. Please note, some items including leather, velvet, suede and fur require a specialist clean, which may take up to two weeks and may cost more.
Can I trust you with my clothes?
Absolutely, we will ensure any and all of your requirements are adhered to. We are also guided by the manufacturer's care label on all garments, which confirms the best practice to use during the cleaning process. If a care label is missing, you can trust our cleaners with years of experience to treat your items safely.
Is Eastern an environmentally friendly drycleaner?
Yes! We use Biodegradable Sensene cleaning solutions.

Our Bowe M30 machines have very high solvency power but are very gentle on fabrics. Textiles retain bright colours, dis-colouring is prevented and your items are left with a soft "touch" and a pleasant, clean smell.

Our all-new Sensene cleaning solutions are biodegradable, have low aquatic toxicity and are an environmentally responsible textile cleaning solution. Great for you, your items and the environment.

Did we mention we're 100% PERC Free?

Conventional dry cleaning is one of those activities that few people think about when they consider environmental impact. For a long time, perc (short for perchloroethylene) was the most commonly used solvent in dry cleaning. Perc has been found to cause damage to the liver and kidneys, impaired memory, dizziness and headaches. It is also considered a potential carcinogen. For the safety of our customers, their families and our staff, Eastern is 100% Perc free. We are the only Dry Cleaner in Christchurch that has stopped using Perc completely. To find out more about the dangers of Perc, click here.

Eastern Drycleaners will continue researching best practices, and the most up-to-date environmentally focused products. We want what you want, a sustainable future!

0% emission All-Electric delivery vans Our delivery vans are all electric, 0% emission which we believe reflects the environmentally friendly approach Eastern has taken with the use of modified alcohol as our cleaning solvent.

Visit the Sustainability page to find out more.
Six convenient locations across Christchurch.
We are closed on public holidays.